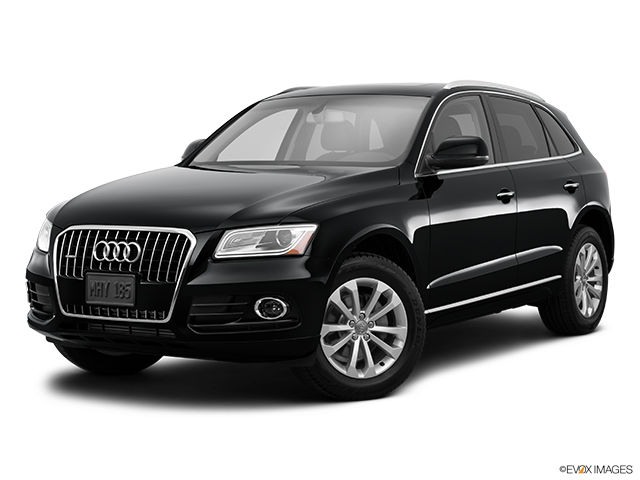 Services Performed
RECOMMENDED FRONT 32 REAR 32 PRESSURE IN LF32 RF32 LR32 RR32 PRESSURE OUT LF RF LR RR
Scanned DME and found codes as follows:10434 ( P0420 ) CATALYST EFFICIENCY BANK 1.REMOVE FRONT O2 SENSOR AND INSPECT -LOOKS OK INSIDE -NOT COMING APART. CLEAR CODES AND RUN MONITORS.
CHECK BRAKES – SQUEAK
Replace rear brake pad linings. Check rear brake disc rotor condition. Clean and lubricate brake calipers and slide mechanisms. Check and fill brake fluid. Bleed air from system. Road test vehicle.
Rory C. gave our service a 5 star review on 4/28/2022