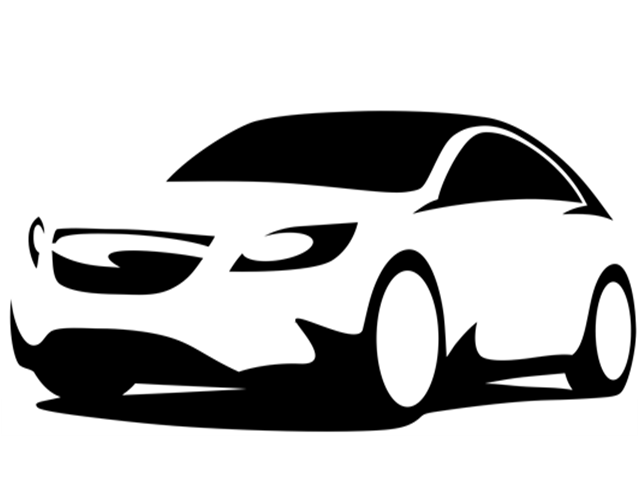 Services Performed
RECOMMENDED FRONT 32 REAR 34 PRESSURE IN LF RF LR RR PRESSURE OUT LF RF LR RR
CHECK THE A/C BLOWS WARM – OK TO RECHARGE
Service air conditioner. Check condition of all lines for damage and leaks. Check the compressor (when accessible) for damage, missing hardware or leaks. Verify the compressor is not seized or locked up. Check service ports for missing caps, damaged threads and conformance with labeling. Inspect the condenser coil for damage, restrictions or leaks. Inspect the expansion device (if accessible) for physical damage or leaks. Inspect the accumulator receiver drier and in-line filter for damage, loose or missing hardware or leaks. Inspect the drive belts and pulleys. Inspect the fan clutch for leakage, bearing wear and proper operation. Inspect the cooling fan for bent or missing blades. Inspect accessible electrical connections for loose, burnt, broken or corroded parts. Pressure test the system at a minimum of 50 PSi. Verify the operation of the compressor clutch, blower motor and air control doors for proper operation. The high and low side operation pressures are as follows: High Low . The temperature from the center vent upon completion is .
Ian M. gave our service a 5 star review on 2/28/2022